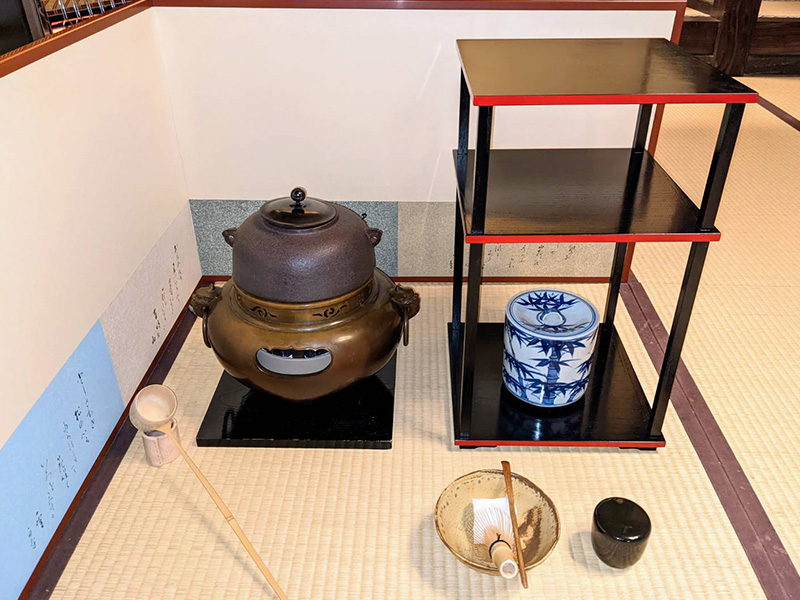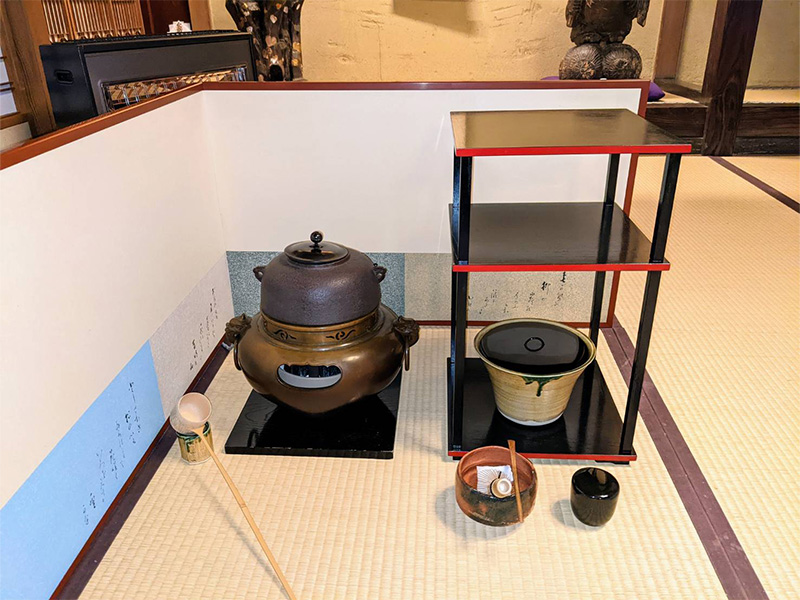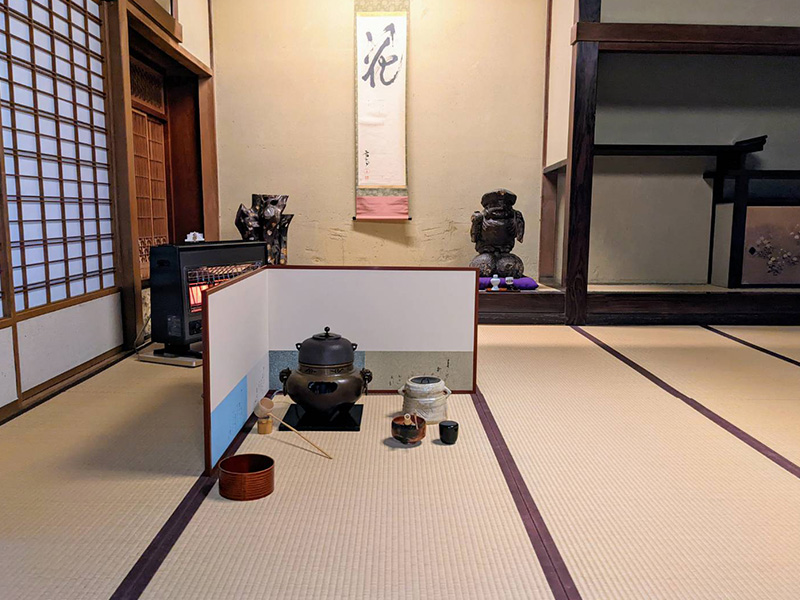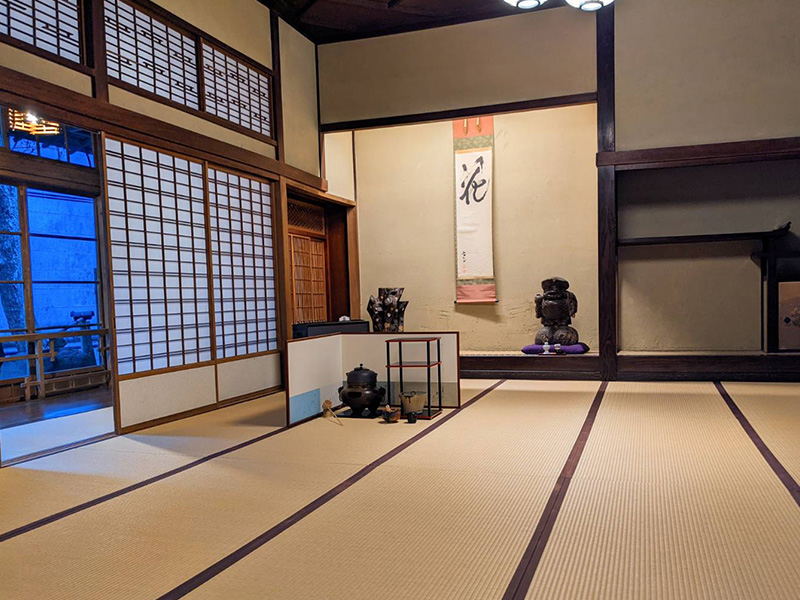 The eldest daughter of the 14th generation of Urasenke Soshitsu Sen, Yaeko Shiotsuki, Yaeko Shiotsuki, was also favored by Mr. Soshin. Tansai Iemoto was from 1893 to 1964. Soshin Soshin was from 1918 to 2015. In recent years, Professor Emeritus Munehiro Toda and Professor Sokan of Tokyo have been favored and are still active in Tokyo. Books such as "Gamma Tea Ceremony Early Learning" and "Gamma Tea Ceremony Complete Book"
The entrance is small, but the building extends long into the back, creating a gentle space.
All but a few rooms have the same bathrooms and toilets as they were in the old days to keep the building and avoid moisture.